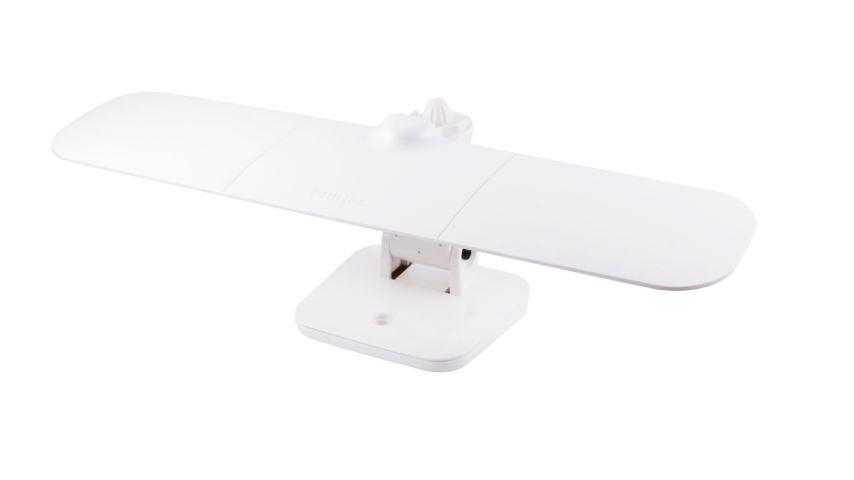 Philips SDV8412C/07 HD Wing Indoor/Outdoor TV Antenna (Open Box)
Philips  SDV8412C/07 -- $30  (Tax included) (Open Box)
Overview
The Philips HD Wing indoor/outdoor TV antenna presents your favourite local channels in stunning clarity. Delivering both UHF and VHF channels, it supports Full HD content and is 4K ready for an immersive visual experience. It comes with everything you need to mount the antenna on your walls, tabletop, rooftop, or attic.
Indoor/outdoor antenna includes a mounting base and required hardware for easily installation anywhere

Supports Full HD 1080p content and is 4K ready

Sleek design is compact and unobtrusive

Broad-spectrum reception receives both VHF and UHF stations

60-mile max range easily picks up available signals
It comes with 30 days warranty.