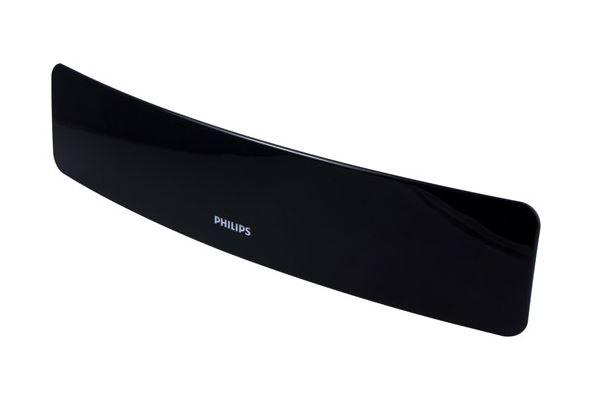 Philips SDV9201A/07 HD Contour Series Indoor TV Antenna (Open Box)
Philips SDV9201A/07 -- $17 (Tax included) (Open Box)
Overview
Enjoy free high-definition television with the Philips HD Contour series indoor TV antenna. Boasting a modern, curved design, this antenna can be set-up effortlessly on a tabletop or mounted to the wall with the included hardware. It is 4K ready and receives UHF and VHF channels in 1080p for perfect clarity.
Indoor antenna includes a stand for tabletop use and mounting hardware for wall-mounting
Supports Full HD 1080p content and is 4K ready
Compact, modern design pairs seamlessly with your existing electronics
Broad-spectrum reception receives both VHF and UHF stations
30-mile max range easily picks up available signals
Required accessories (sold separately)
Coaxial cable to connect to your TV
It comes with 30 days warranty.